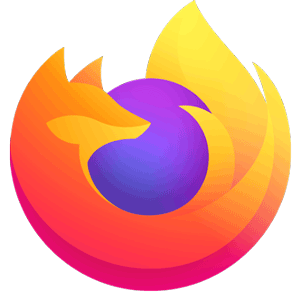 For Windows
Mozilla Foundation
★★★★★
Mozilla Firefox is an incredibly powerful and secure web browser that provides users with a fast and reliable online experience. It has been around since 2004 and has become one of the most popular browsers on the market.
Mozilla Firefox offers a wide range of advanced security features to protect your online activities from malicious actors. It utilizes malware, phishing, and spyware protection to ensure a secure browsing experience.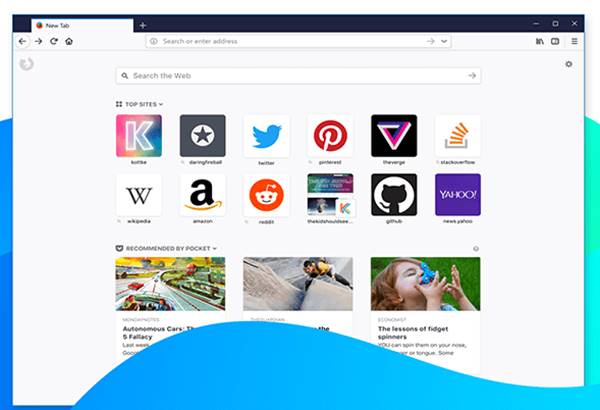 It includes built-in anti-tracking protection, which blocks trackers from collecting data about browsing habits or web activity. It also provides warnings if you attempt to visit malicious websites or download suspicious files. Users can also use their private browsing mode, ensuring that no data is stored or tracked during your session.
One of the great things about Mozilla Firefox is its high-performance capabilities. Due to its low CPU usage, it offers excellent page loading speeds and smooth transitions between pages.
One of the best things about using Mozilla Firefox is its extensive library of extensions and add-ons that users can install onto their browsers to customize their experience even further. Hundreds of different extensions are available that allow you to do things like block ads or customize how certain websites look when you visit them.
Additionally, there are themes available that allow you to change how the overall look and feel of your browser looks with just a few clicks!
Are you looking for a reliable, secure, and user-friendly web browser? Look no further than Mozilla Firefox. Mozilla Firefox is an excellent choice for casual and professional users looking for a reliable web browser that offers both good performance and robust security features.
Technical Details
| | |
| --- | --- |
| Software Name | Mozilla Firefox |
| Developer | Mozilla Foundation |
| Category | Browsers & Plugins |
| Platform | Windows 32-bit & 64-bit |
| Operating System | Windows 11, Windows 10, Windows 7 |
| Size | 53 MB |
| Rating | 9.3 |
| Language | English |