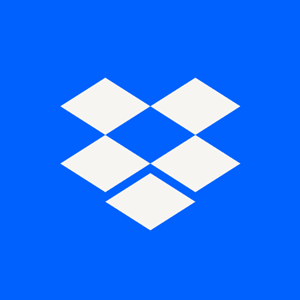 For Windows
Dropbox, Inc
★★★★★
Dropbox is one of the most popular cloud storage solutions today. It offers many features, including file sharing, collaboration tools, and remote access. Plus, it's straightforward to use, making it ideal for both personal users and small businesses alike.
It provides a secure platform for storing documents, photos, videos, and other essential items that can be accessed from anywhere with an internet connection. With Dropbox, users can easily share large files quickly and securely over the web with colleagues in different locations or devices.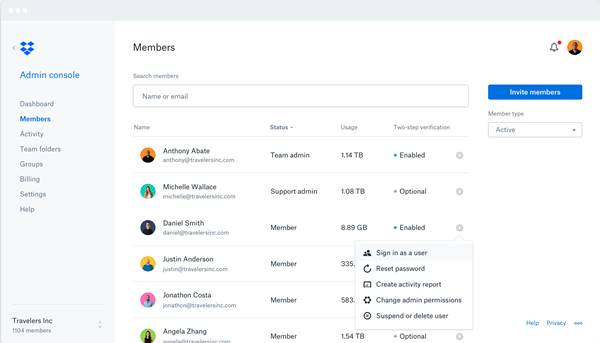 Dropbox also enables businesses to increase productivity by working seamlessly in real-time on shared documents and spreadsheets. It even brings teams together worldwide with its integrations of popular applications like Gmail, Slack, Office 365 Suite, Adobe Creative Cloud, Google Drive, Trello, and more.
Dropbox makes it easy to access your content anytime you need it. Using the dedicated app, you can access your Dropbox files right from your desktop computer or mobile device. The app allows you to upload multiple files at once and view them offline when you're not connected to the internet.
You can also sync any folder on any computer so that everyone in the team can always access the latest version of the folder or file they are working on.
Dropbox lets you track who is accessing what through its features, such as reporting tools and activity logs. This feature helps you control who is accessing what document so unauthorized individuals do not gain access to sensitive information within your company networks.
Dropbox also enables users to create links that allow easy sharing of documents without having to email large attachments around whenever someone wants something updated or reviewed by team members elsewhere in the world.
Dropbox is an excellent choice for cloud storage solutions for both personal users and businesses.
Technical Details
| | |
| --- | --- |
| Software Name | Dropbox |
| Developer | Dropbox, Inc |
| Category | File Sharing |
| Platform | Windows 32-bit & 64-bit |
| Operating System | Windows 11, Windows 10, Windows 7 |
| Size | 166 MB |
| Rating | 8.8 |
| Language | English |