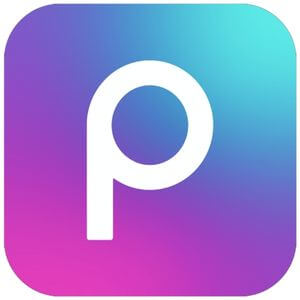 For Windows
Picsart
★★★★☆
PicsArt Desktop is a versatile and feature-rich photo editing application that brings the power of advanced image manipulation to your computer. Designed to cater to casual users and professional photographers, PicsArt Desktop offers many tools and options to enhance, edit, and create stunning visual content. In this review, we'll delve into the capabilities of the desktop version of PicsArt, discussing its various features and overall performance.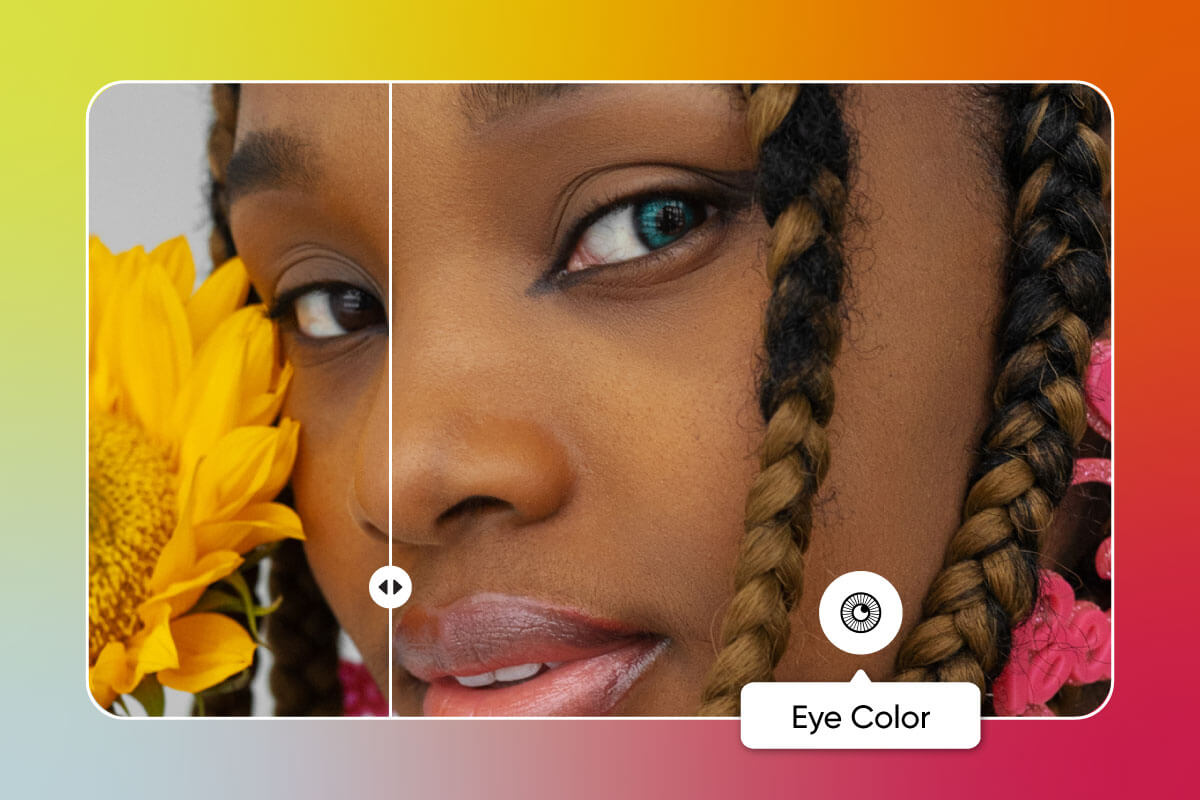 Features of Picsart for Windows
Picsart comes with a wide range of features that make it an excellent communication tool. Here are some of its most notable features:
Ease of Use:
The user interface of PicsArt Desktop is intuitive and easy to navigate, making it suitable for users with varying levels of experience. The tools and options are well-organized, allowing quick access to essential functions. The learning curve for new users is relatively gentle, with helpful tooltips and tutorials to guide you.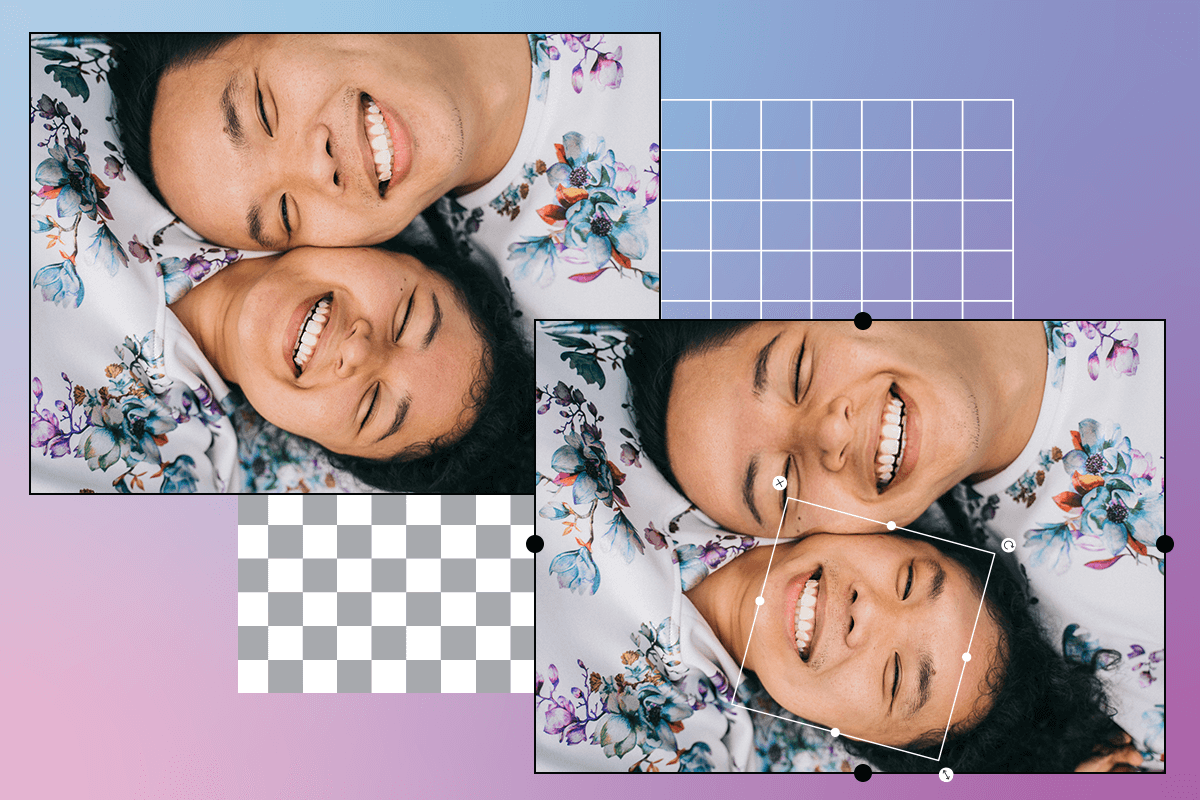 Photo Editing Tools:
PicsArt Desktop has robust photo editing tools that allow you to fine-tune your images easily. Adjustments like brightness, contrast, saturation, and hue can be easily made, while more advanced options like curves, levels, and selective adjustments provide greater control over your edits.
Filters and Effects:
The software offers an extensive library of filters and effects that can transform images with just a few clicks. From classic photo filters to artistic and vintage products, PicsArt Desktop provides various options to help you achieve the perfect look for your photos.
Layer Support:
The layer-based editing system in PicsArt Desktop enables users to work with multiple layers, making it easy to create complex compositions and apply non-destructive edits. This feature is handy for those requiring more advanced control over their photo editing process.
Drawing and Painting Tools:
PicsArt Desktop also includes various drawing and painting tools that allow you to create original artwork or add hand-drawn elements to your photos. Brushes, shapes, and customizable textures provide a wealth of creative possibilities for users looking to unleash their inner artists.
Text and Stickers:
The software offers a comprehensive selection of text and sticker options to add flair to your images. Choose from a wide range of fonts, styles, and effects to create eye-catching text overlays, or browse the extensive sticker library to find the perfect embellishment for your photo.
Collage Maker and Templates:
PicsArt Desktop features a built-in collage maker that makes it easy to create stunning photo collages in various layouts and styles. Additionally, the software offers a range of customizable templates for social media posts, invitations, and more, simplifying the design process for users who need a quick and professional result.
Performance:
PicsArt Desktop's performance is generally smooth and responsive, although more complex edits and large files may result in slower processing times. However, the software's overall performance is impressive, considering its range of features and tools.
In conclusion, PicsArt Desktop is an excellent photo editing application catering to casual users and professional photographers. Its intuitive interface, extensive feature set, and impressive performance make it a valuable tool for anyone looking to enhance their images or create stunning visual content. Whether you're new to photo editing or an experienced pro, PicsArt Desktop provides the tools and options to unleash your creativity and produce beautiful results.
Masking and Blending Modes:
PicsArt Desktop provides advanced masking and blending mode options, allowing users to create seamless photo manipulations and composite images. The masking tools enable precise control over the visibility of layers, while blending modes allow for mixing colors and textures in unique and creative ways.
Content-Aware Fill:
The content-aware fill feature in PicsArt Desktop simplifies removing unwanted objects or imperfections from your images. The intelligent algorithm automatically fills the selected area with matching content from the surrounding area, resulting in a natural and clean final result.
Batch Editing:
For users who need to apply the same edits to multiple images, PicsArt Desktop's batch editing feature is a time-saving solution. With batch editing, you can simultaneously use preset adjustments, filters, and effects to several images, streamlining your workflow and ensuring consistent results.
Cloud Storage Integration:
PicsArt Desktop also supports integration with popular cloud storage services, such as Google Drive and Dropbox. This feature makes it easy to access, edit, and save your images across multiple devices, ensuring your work is always up-to-date and accessible wherever you go.
Community and Support:
In addition to its robust feature set, PicsArt Desktop offers a thriving online community where users can share their creations, discover inspiration, and learn from fellow artists. The PicsArt website provides many resources, including tutorials, tips, and challenges to help users improve their skills and get the most out of the software.
The support team at PicsArt is also available to assist users with any technical issues or questions they may encounter. Support resources include a comprehensive help center, email support, and an active user forum where community members can exchange advice and assistance.
Overall, PicsArt Desktop is a powerful and feature-packed photo editing application that caters to a wide range of users, from casual hobbyists to professional photographers. Its impressive array of tools, intuitive interface, and firm performance make it an excellent choice for anyone looking to take their image editing skills to the next level. Coupled with a supportive community and accessible resources, PicsArt Desktop is an invaluable asset for anyone looking to unleash their creativity and produce stunning visual content.
Technical Details
| | |
| --- | --- |
| Software Name | Picsart |
| Developer | Picsart |
| Category | Design & Photo |
| Platform | Windows 32-bit & 64-bit |
| Operating System | Windows 11, Windows 10, Windows 7 |
| Size | 10 MB |
| Rating | 8 |
| Language | English |