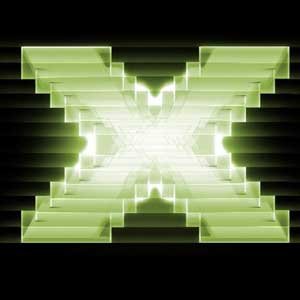 For Windows
Microsoft
★★★★★
DirectX 11 is the latest version of Microsoft's graphics application programming interface (API) which helps power the multimedia features on Windows-based PCs. It's an essential tool for any gamer or video game developer who wants to create immersive interactive 3D experiences.
It has been used for various games, applications, driver development, and augmented reality since its release in 2006. DirectX 11 is compatible with Windows 7 or higher operating systems, allowing users to take advantage of the latest features and powerful performance capabilities of modern graphics cards.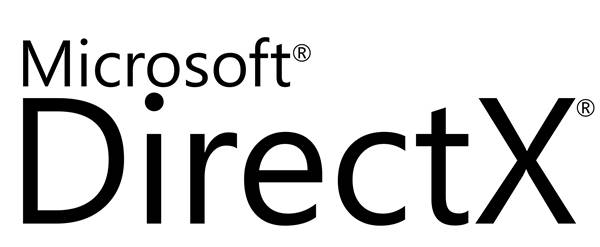 DirectX 11 is a set of APIs developed by Microsoft that enables applications such as video games to utilize the features and capabilities of a computer's hardware components like its GPU, CPU, and RAM. This allows developers to create more realistic, visually appealing visuals with higher frame rates than ever.
On top of this, it also enables developers to access hardware resources more efficiently, which can help reduce overall power consumption and improve performance in specific scenarios.
DirectX 11 offers several advantages over earlier versions of the API, such as improved image quality, better anti-aliasing algorithms (which reduce jagged edges), faster performance while using fewer resources, improved HDR lighting and shadows, improved tessellation which adds greater detail to 3D models, support for multiple GPUs in SLI/Crossfire configurations, and more efficient use of system memory.
All these features allow developers to create titles that are even more visually impressive than before while maintaining high-performance levels. Furthermore, most major game engines now support the latest version of DirectX, so it's easier than ever for developers to get up and run with their projects quickly and efficiently.
Technical Details
| | |
| --- | --- |
| Software Name | DirectX 11 |
| Developer | Microsoft |
| Category | Drivers |
| Platform | Windows 32-bit & 64-bit |
| Operating System | Windows 11, Windows 10, Windows 7 |
| Size | 290 KB |
| Rating | 9.1 |
| Language | English |