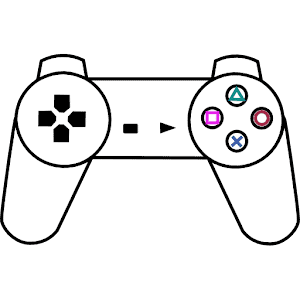 For Windows
ePSXe Team
★★★★☆
ePSXe is a Playstation emulator that allows you to play games from the original Playstation console on your computer. It's an excellent way to relive some classic titles and experience newer games without needing to buy additional consoles.
The first thing gamers will notice when they start playing with the ePSXe emulator is how well it runs. The performance is smooth, even on older computers, thanks to its efficient coding and optimized emulation speed.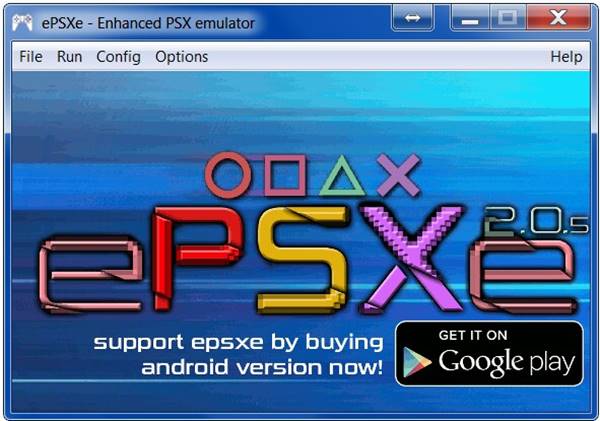 One of the most impressive aspects of the ePSXe emulator is its ability to render graphics with stunning clarity and accuracy. Even on lower-end machines, you can still enjoy high-resolution textures that make playing classic titles a brand-new experience. The sound quality also comes through loud and clear, ensuring you get full enjoyment out of your gaming sessions no matter what device you use.
The last thing worth mentioning about this emulator is its extra features, which include gamepad support, cheat codes, save states (allowing you to pick up exactly where you left off), screenshots/video recording capabilities, and more! This makes ePSXe one of the most comprehensive emulators available today.
If you're looking for an all-in-one solution for playing Playstation games on your computer or smartphone/tablet without investing in additional hardware, then give ePSXe a try – we guarantee you won't be disappointed!
Technical Details
| | |
| --- | --- |
| Software Name | ePSXe |
| Developer | ePSXe Team |
| Category | Games |
| Platform | Windows 32-bit & 64-bit |
| Operating System | Windows 11, Windows 10, Windows 7 |
| Size | 1.3 MB |
| Rating | 7.2 |
| Language | English |