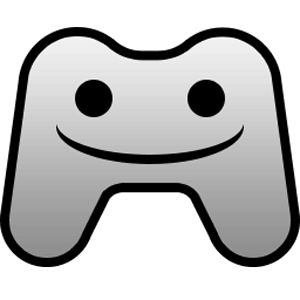 For Windows
Xpadder
★★★★☆
Xpadder is one of the most popular and widely used video game controller software. It allows users to customize their gaming experience by enabling them to map keyboard keys and mouse controls to a gamepad or joystick.
Xpadder is designed to give you complete control over your gaming experience. It allows you to customize your controller setup in any way you want, from mapping keyboard keys and mouse controls to assign macros for complex button combinations. It also has an intuitive user interface that makes it easy for anyone—even those not particularly tech-savvy—to navigate and customize their gaming experience.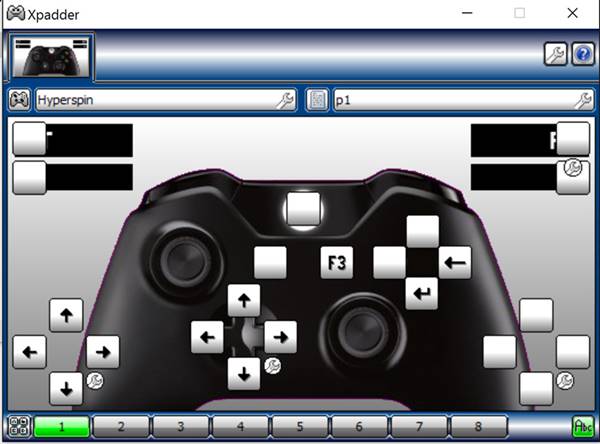 Xpadder also supports multiple controllers working together at once, which is excellent if you have friends over to play with you. This allows a single user to use multiple controllers in unison, allowing them to switch between them as needed quickly. Additionally, Xpadder supports up to eight joysticks or gamepads from different brands, so you'll never be limited in your gaming setup.
Unlike similar programs, Xpadder does not require additional software installation, as all of its functions are contained within one executable file. The program also runs in the background and doesn't interfere with other applications running on your computer, so there's no need for any extra memory usage or CPU resources being taken away from other tasks.
Despite its relatively small size, Xpadder packs a lot of features into its compact frame, making it well worth investing your time and money into if you're looking for a great way to take your gaming experience up another notch.
Technical Details
| | |
| --- | --- |
| Software Name | Xpadder |
| Developer | Xpadder |
| Category | Games |
| Platform | Windows 32-bit & 64-bit |
| Operating System | Windows 11, Windows 10, Windows 7 |
| Size | 426 KB |
| Rating | 7.6 |
| Language | English |